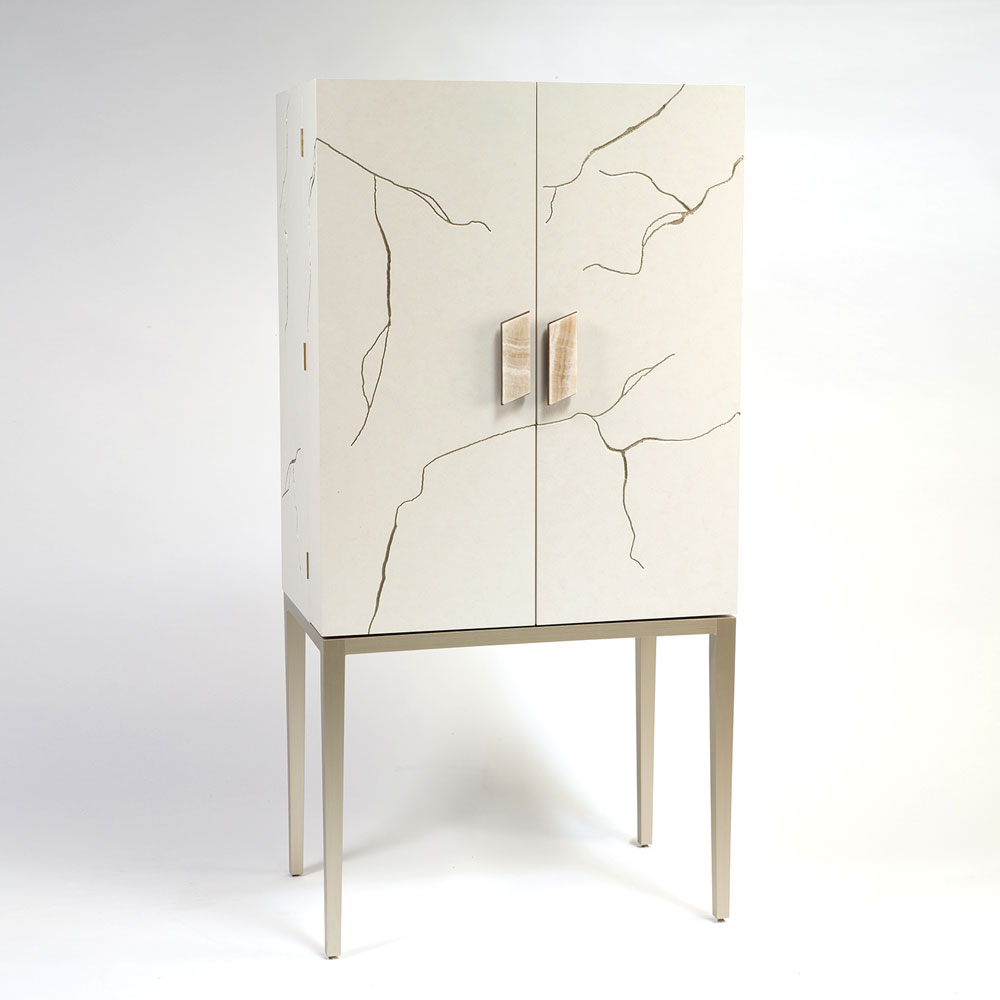 What we do
At Alchemy Finishes we create the extraordinary.  Offering an impressive range of unique creative finishes for your finest bespoke projects, our Alchemists use their in-depth knowledge and understanding of the properties of diverse materials, how they combine, react and conflict to create striking interior results.
Unique finishes
Sprayed, blown, trickled, layered, masked, splattered and textured, the techniques are endless – our Alchemists embark on a magical journey to manipulate, shape and balance colours and textures, to create exquisite unique finishes for your bespoke projects.
Realise your vision
If you would like to see some of the creative finishes for yourself we would be happy to arrange a consultation with you; however, there is no substitute for a visit to the Alchemy workshop. Bring with you pieces of fabric, photographs even flowers, and our expert Alchemists can start the process of working with you to realise your vision.
Get in touch and book your showroom visit